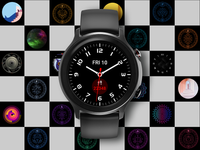 Stunning Display
The NoiseFit Active 2 smartwatch features a 3.25 cm (1.28) round display with a touchscreen interface to facilitate efficient use.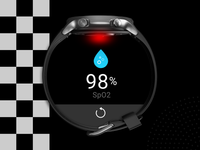 Wellness Mode
This smartwatch is equipped with a wellness mode that comprises various helpful features that help you keep track of your health.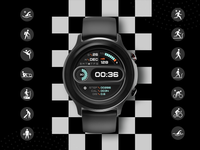 Workout Mode
This smartwatch offers up to 14 sports modes along with auto-sports recognition so that you can effectively track your performance and enhance your skills.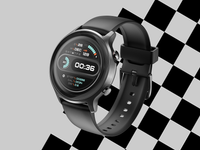 An Array of Useful Features
This smartwatch is equipped with an array of useful features, with each of them having a specific benefit and use.
Reliable Battery Life
This smartwatch offers a reliable battery life of up to 7 days on a full charge, so you can make use of all its features without having to recharge it frequently.
NoiseFit App
You can track your daily progress when it comes to your fitness goals and do much more using the dedicated NoiseFit App.