Product Description
JBL Pure Bass Sound
27 Hours battery life
Multi-Point Connection
Hands-free calls and Voice Assistants
Lightweight and foldable design
Product features
No more worries about the heavy headphones while listening and enjoying your music. The Tune 700 BT is one of the most lightweight, stylish , wireless overear Bluetooth headphones available in the market. The lightweight over ear design provides you with more comfort and less worries. The bold and bassful sound makes them quite impactful and attractive. JBL 700 bluetooth headphones can also be folded into smaller shapes so that they can fit almost anywhere on your business or adventure trips.
Easily accessible buttons on the earcups lets you pickup calls on the go and also activate the voice assistant for any help required. The long and steady 27 hours battery life helps you enjoy endlessly and listen to music breakfree. Tune 700BT over ear headphones also allows connection to two Bluetooth devices simultaneously which means you can also take calls while watching videos or listening to music on your tablet. The multiple colour variations available also lets you choose the perfect one for for your personal style.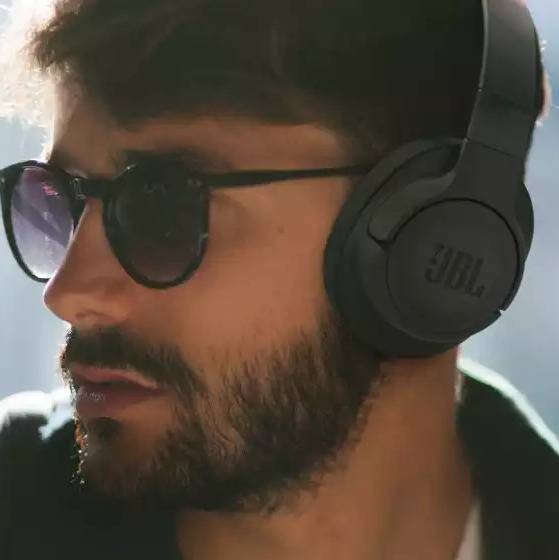 JBL Pure Bass Sound
JBL has always been known for producing crisp , clear and impressive sound and this case is also no exception. The amazing sound quality along with balanced and powerful bass makes it more desirable and also standout amongst a crowd.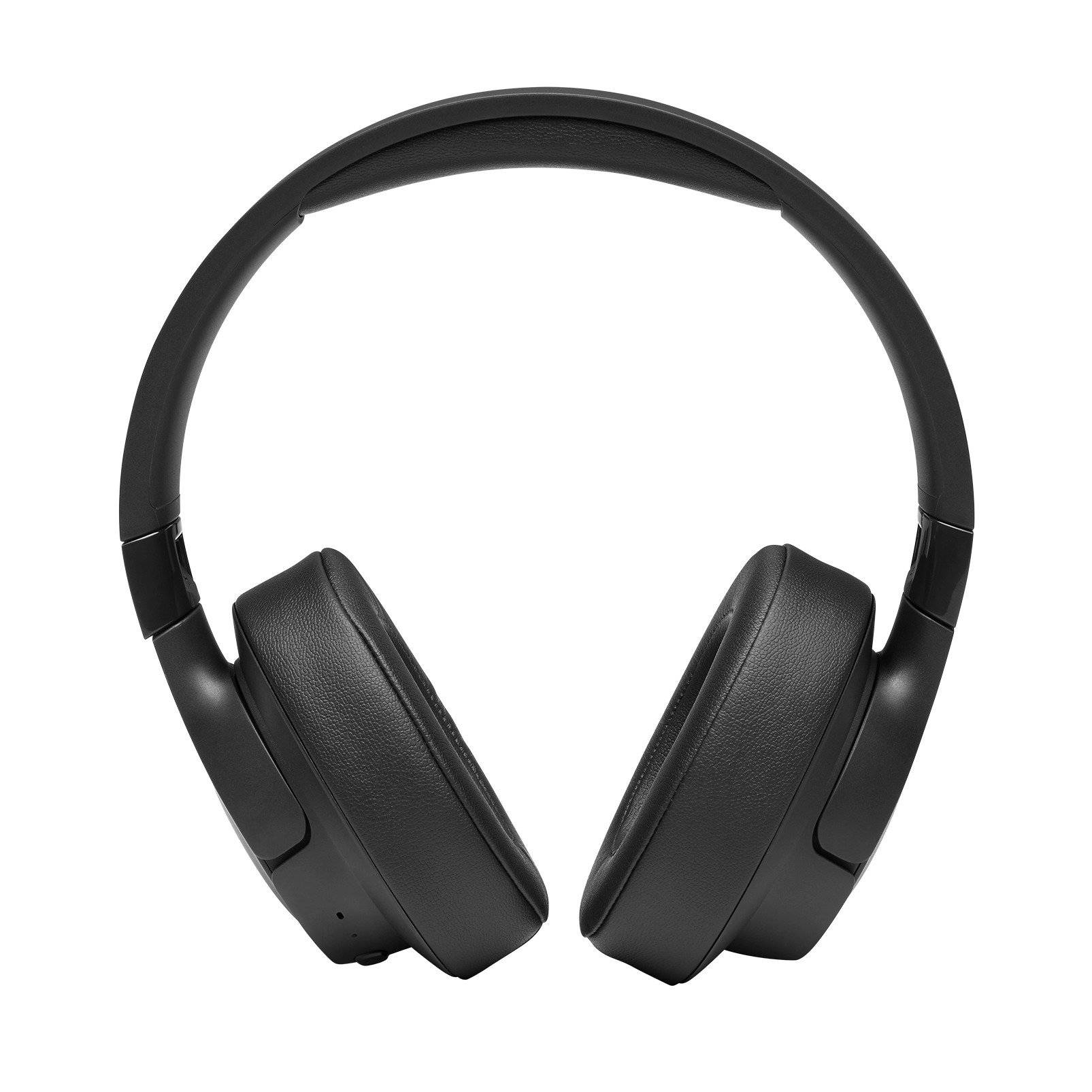 Wireless Bluetooth Streaming
Enjoy non stop high quality bassful sound with wireless streaming on these over ear headphones. The multiconnection availability lets you smoothly change from watching videos on tablet to picking up calls on your smartphone.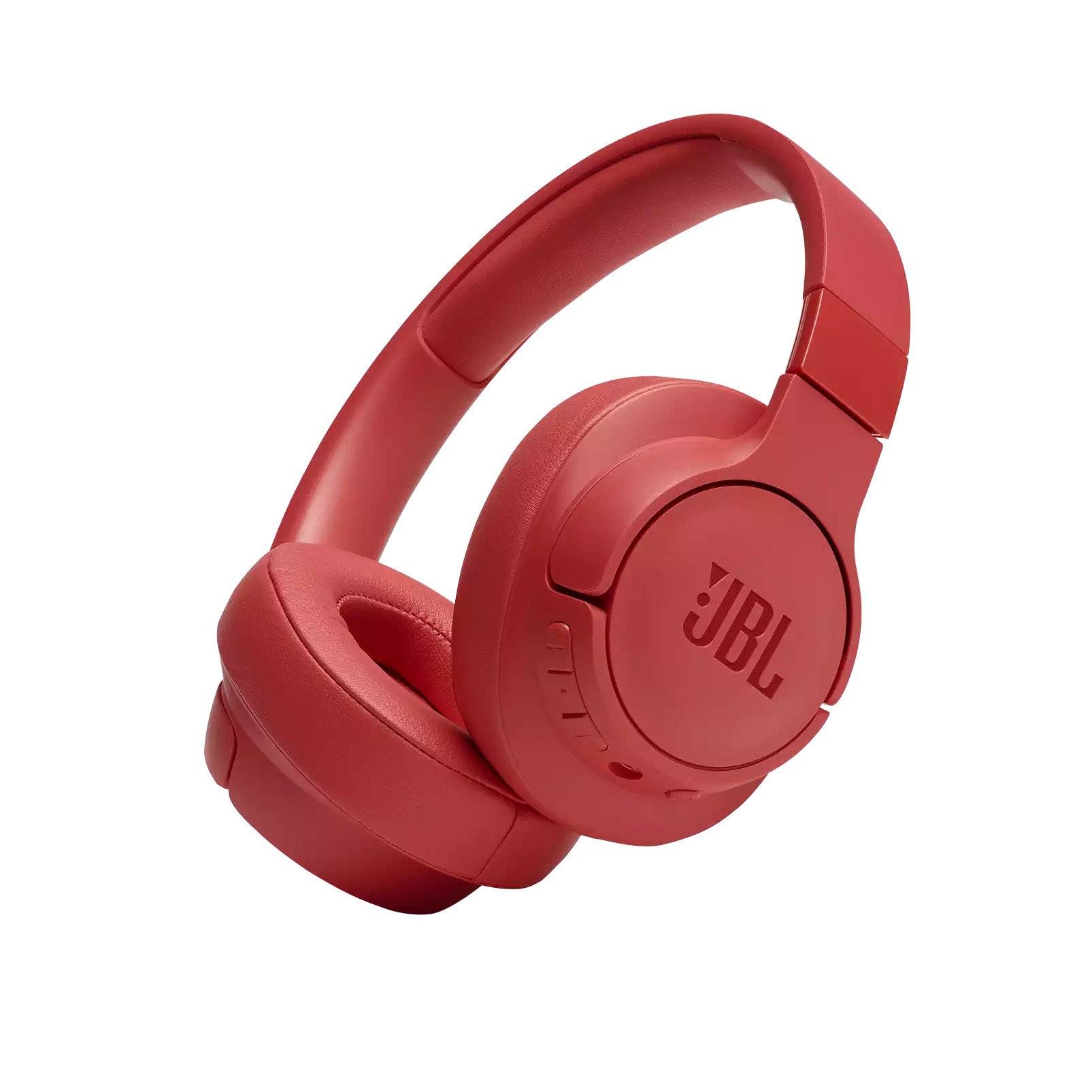 Strong Battery life
The 27 hours long battery life makes worry least about running out of charge and enjoy your grooving uninterrupted to most. Even just a 5 minute charge can give you 2 hours of nonstop high quality music listening.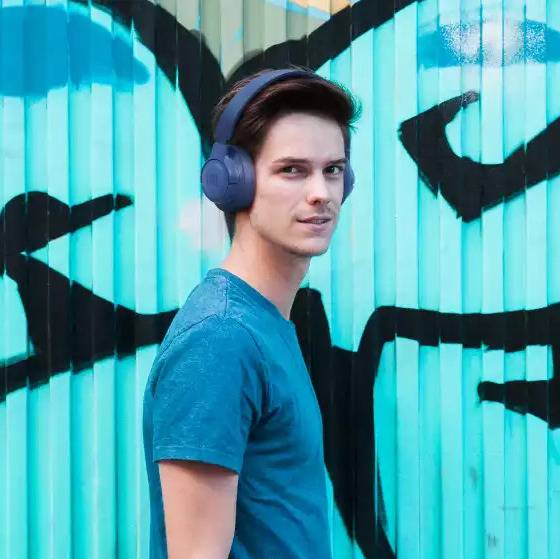 Hands free calls and voice assistant
With the easily accessible buttons on JBL t700 bt headset, controlling your music or picking up calls or even using the voice assistant becomes easy for even a kid.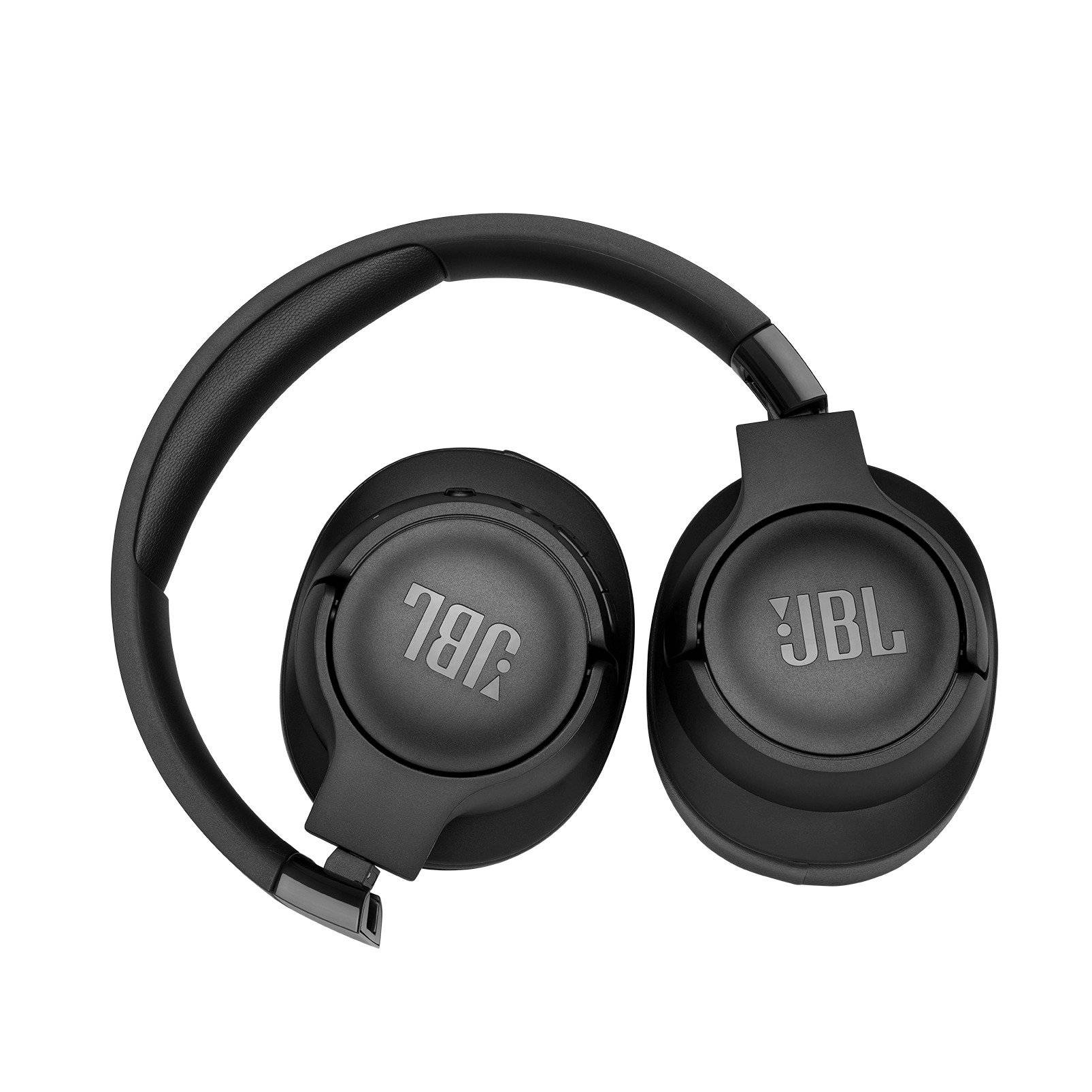 Lightweight and portable design
As previously mentioned, because of it being such lightweight, you don't need to worry anymore about the weight you may feel on your head while using the headphones. Even their foldable structure makes them almost fit anywhere.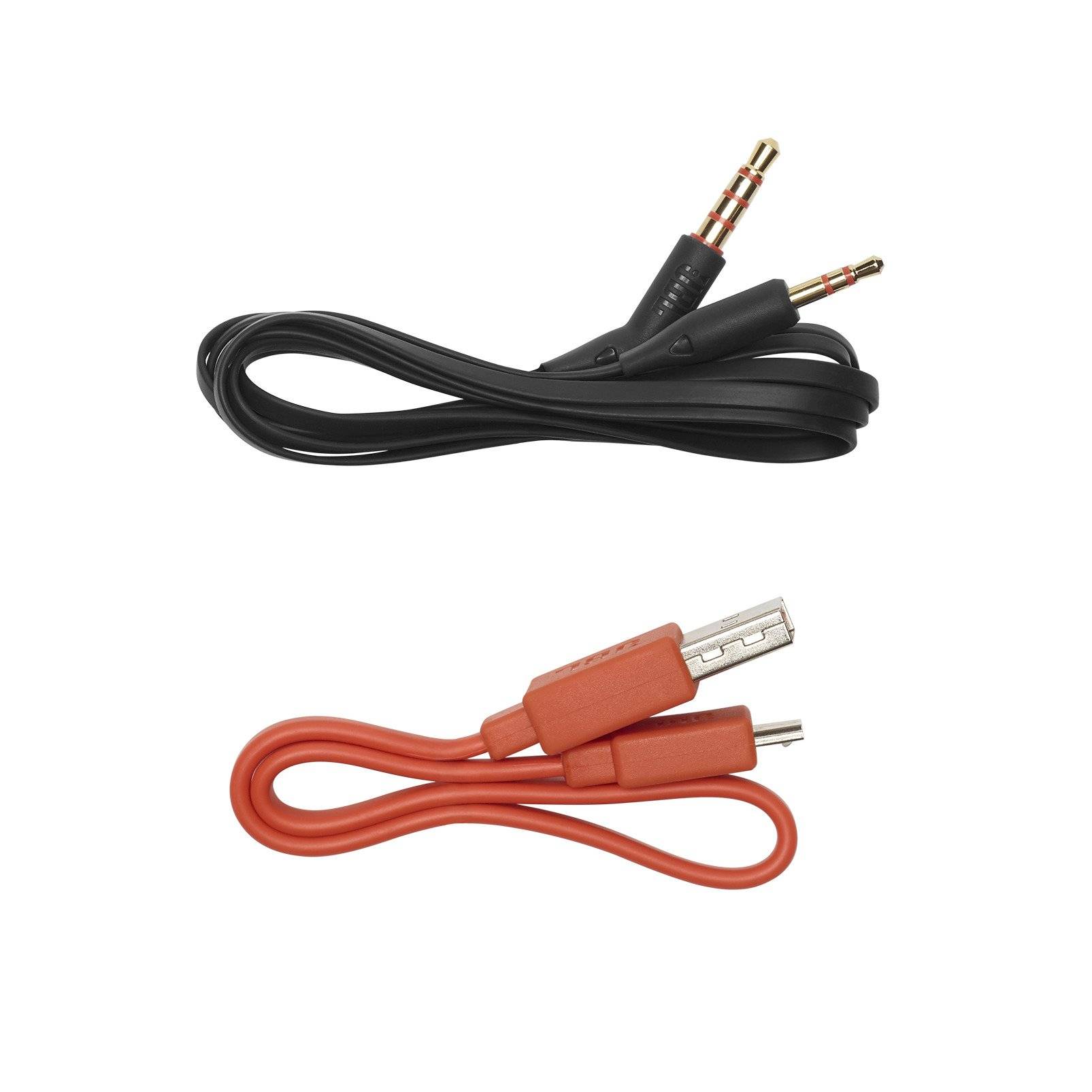 Detachable cable
Even if your headphones are running on low battery, all you need to do is just attach the audio cable from your mobile to your headphones and your are set perfectly. When you don't need it, just detach it and that's it.